Well, now that I can tear myself away from my newest family member....the
Thermomix
.....I've finally made a start on Superman. Ok, not too much of a start, but I have cut out the pieces.
Here you can see his body and pocket, and the model, although if you recall, H wants his superman to have blonde hair the same as his. Now, the pocket is the substitute for his jocks being on the outside, ummmmmm, he won't have feet so no boots, and he'll need a yellow belt round the middle somewhere. Maybe as an edging to his pocket?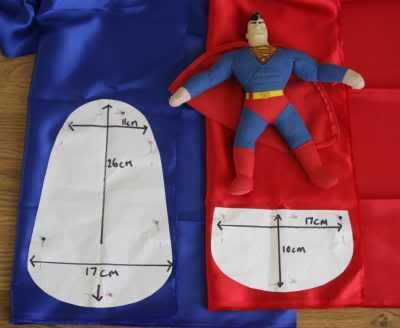 And here's his face and that of baby superman...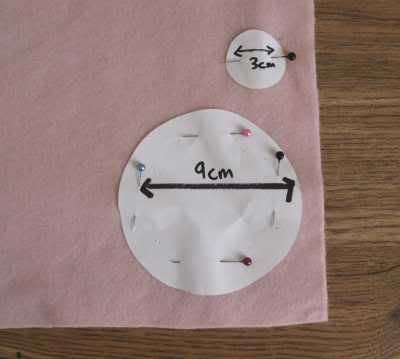 Ok, I haven't really got very far have I ?? I did cut out the baby body too, that's floating round somewhere. Now the challenge is to find somewhere to set up my sewing machine.
The table I usually use is currently strewn with a dismantled computer, as Hubby is trying to fix his Mum's machine, also a large box of mindstorms lego and, go figure, a plunger.
Currently my children's favourite toy.
Who'd a thought that??