I came across this little tutorial on Red Bird Crafts for story stones. A very sweet idea and fairly flexible I thought, so H and I have been working on some of our own.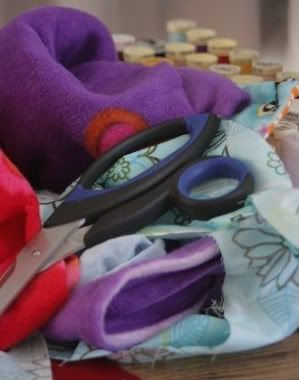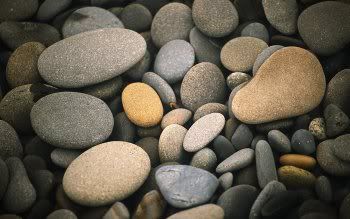 The tutorial used Mod Podge which we don't have here, so I used good old PVA glue.

We made the alphabet, here's some of it...




The glue goes on white as per below but dries clear.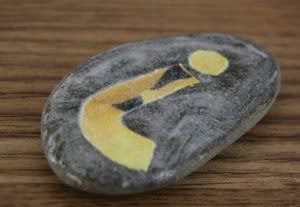 I also managed to produce good old

Wendell and Clunk

(not quite finished here)
and the possibilities are limitless.

Now H is collecting rocks whenever we venture from the house, with an eye as to what he can turn them into. I love it, as I am a rock collector from waaaay back, and we have geologist relatives on both sides.

Our collecting ground has a finite and not very diversified supply though, it is the street side rock garden of a local block of units.


Oh and remember how I said the lil guy loves to sit on top of his older brother every opportunity he gets? Here is evidence: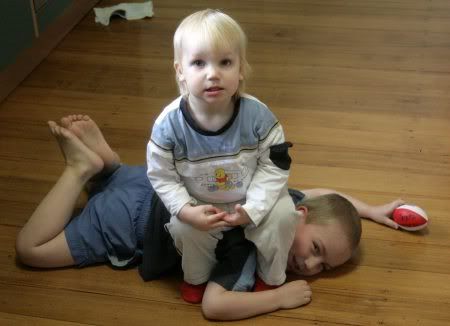 With his wispy blonde hair and innocent expression I sometimes think a halo and wings would not look out of place, but in reality a tail and horns might be more apt.
They would go very well with his raising-the-dead screech....